We get it. Some days you just don't feel the study vibe.
We're not advocating blowing off the books on a regular basis but, we understand everyone needs a mental break from time to time. If you need some quality excuses for avoiding your studies, here are a few you can keep in your back pocket.
Just remember, with great power comes great responsibility. Use these tips wisely, and only in an emergency.
I Can't Study Right Now Because...
1. Memes don't share themselves.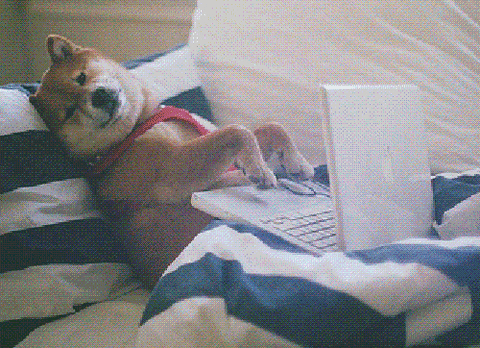 2. I tried to eat a Tide Pod. It didn't go well.
3. I was showing off and now I'm stuck.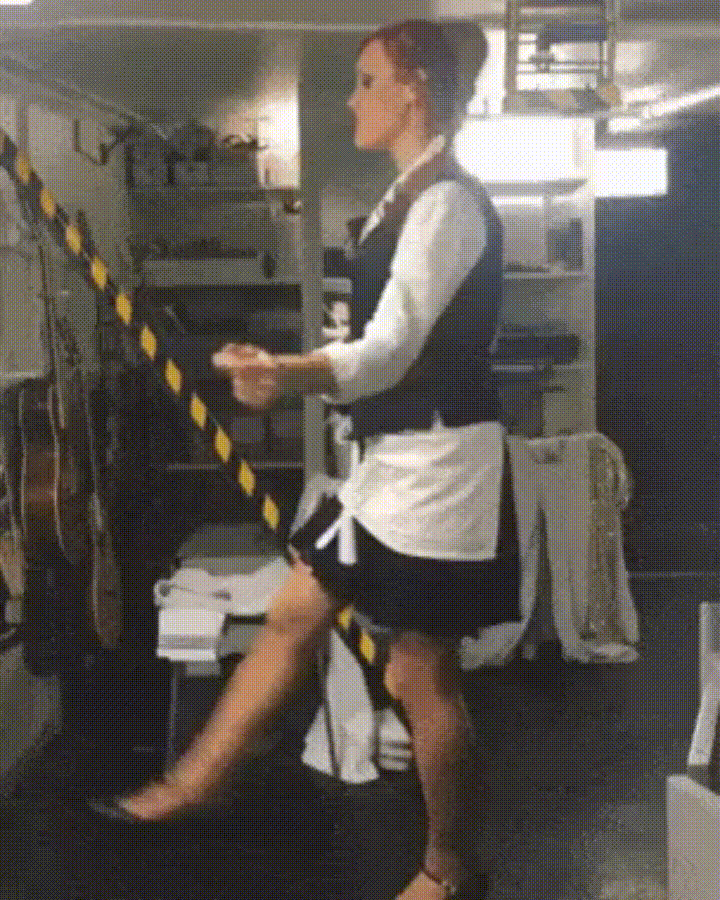 4. They're calling for a chance of rain.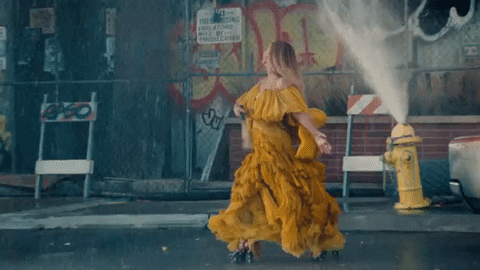 5. My 10-step Korean skincare routine takes up a lot of time.
6. I got stuck waiting in line for the new drop at Supreme.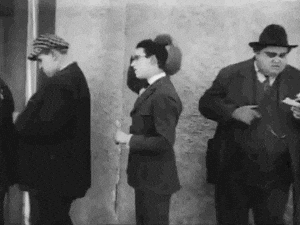 7. Remember planking? Oh, I really am the only one, then.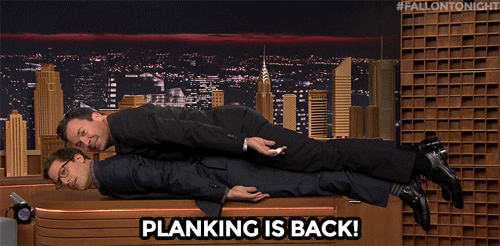 8. I traded my computer for Mardi Gras beads and a King Cake.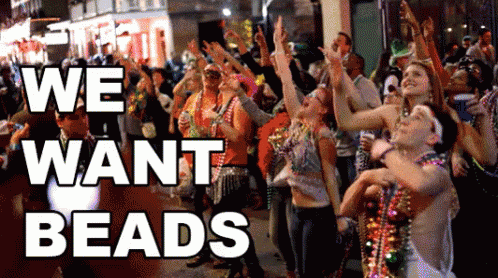 9. I can't decide between "Portrait" and "Cool Vivid" for my new selfie.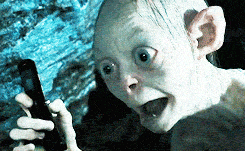 10. This nap isn't going to take itself.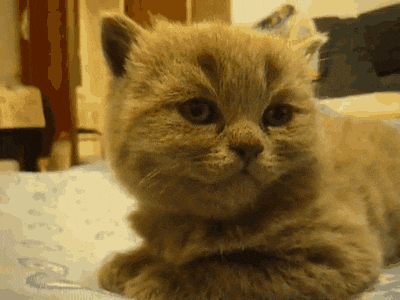 11. It's just now sinking in that Prince is really gone.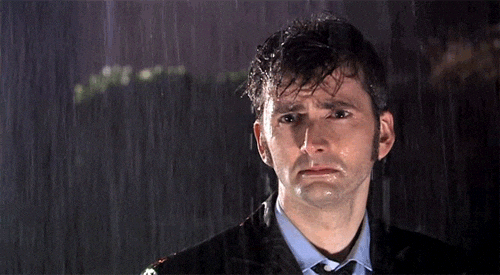 12. I need to make a Target run.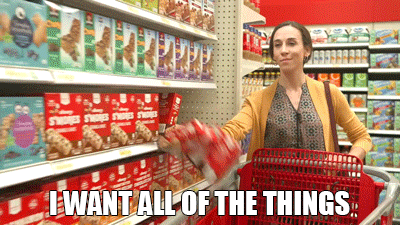 13. I'm mining cryptocurrency.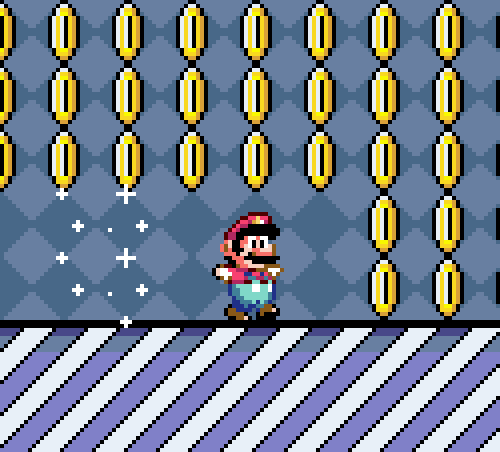 14. Starbucks gave me a Grande Vanilla Latte instead of the extra-hot-no-foam Venti Pumpkin Spice Latte I ordered and it's bringing up a lot of unresolved emotional issues for me.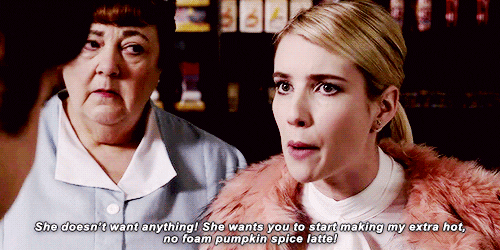 15. My laptop is way over there and I'm over here.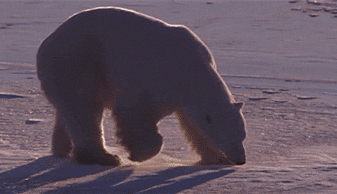 16. Snapchat's new algorithms are really throwing me off.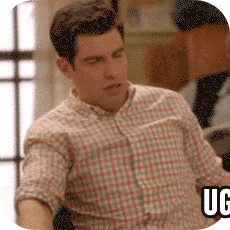 17. I'm having a seriously bad hair day.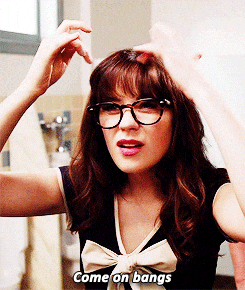 That's plenty for now. That online high school diploma isn't going to earn itself, you know? Go on, get to work!