We Accept All Kinds of Students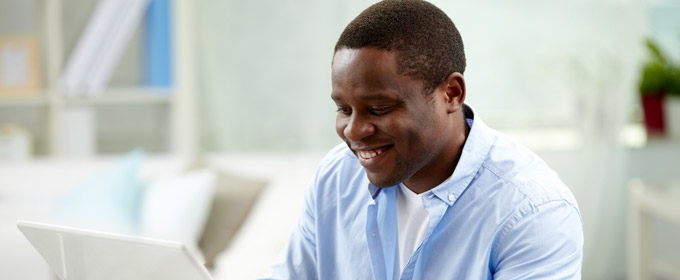 We accept students from diverse backgrounds and at various stages of their lives. Whatever your reason for choosing one of our online high school programs, you will find it easy to become a student at JMHS.
Our Vibrant Student Community Consists Of
The one thing JMHS students have in common is a strong desire to complete their high school education – paving the way for college, a career or other personal goals. Become a James Madison High School student! Call 1-800-349-6861 or enroll online today.