This month we spoke to Dr. Renae Jackson about her role at James Madison High School.
What do you teach at James Madison HS?
I teach in the English department at JMHS specifically Reading and Literature. I previously taught Vocabulary Studies and Principles of Public Speaking.
If you were not a teacher, what would you do?
If I were not a teacher, I would pursue a career in travel marketing or law.
What is the one important life lesson you'd like your students to know?
I believe that it is important for students to receive some guidance from knowledgeable individuals, but ultimately it is their decision to establish the path that is right for them.
If you could meet any historical figure, who would it be?
If I could meet a historical figure, it would be First Lady Michelle Obama because she inspires many women around the globe to assert themselves in their professional and personal lives.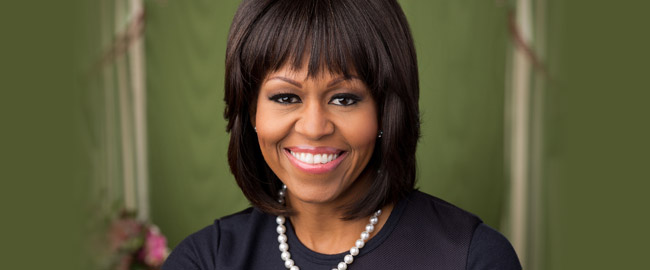 Source: www.wikipedia.org
If you were to create a slogan of your life, what would it be?
You can choose to be energetic, compassionate, humble, confident or inspirational, but most importantly be YOU!