This month we spoke to Monica Cates about her role at James Madison High School.
What do you teach at James Madison HS?
I am the lead mathematics teacher. I teach in Algebra I, Algebra II, Geometry, and Pre-Calculus.
If you were not a teacher, what would you do?
If I were not a teacher I would be a nurse, so that I could travel the world and help people.
What is the one important life lesson you'd like your students to know?
Mistakes and bad things happen, but it is how you are able to recover from those things that define you.
If you could meet any historical figure, who would it be?
If I could meet any historical figure, it would be Rosa Parks. She took a stand when she was the most tired and worn out! We all get tired, but to have the strength to still fight is an art that we could all grow from.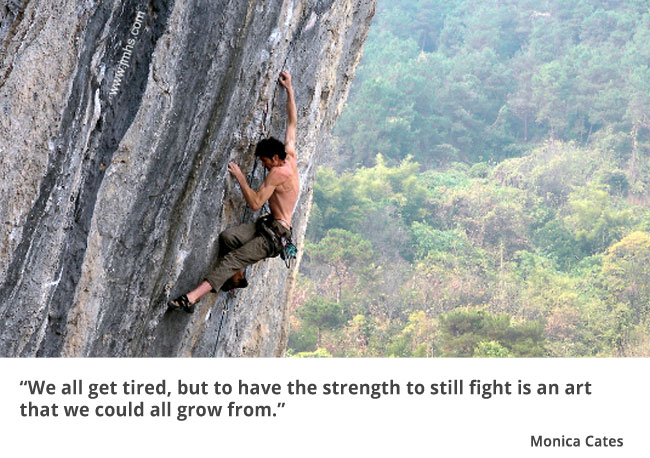 If you were to create a slogan of your life, what would it be?
Monica Cates, where care come first!