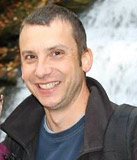 This month we spoke to Bryan Carver about his role at James Madison High School, life lessons for his students, and which historical figure he would like to meet.
What do you teach at James Madison HS?
I teach Health, Biology, Earth Science, and Physical Science
If you were not a teacher, what would you do?
My dream job would be a professional golfer… or lottery winner.
What is the one important life lesson you'd like your students to know?
"The dictionary is the only place where success comes before work. Hard work is the price we all must pay for success." – Vince Lombardi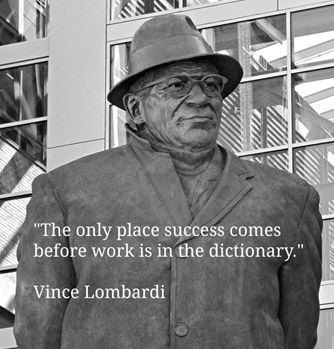 If you could meet any historical figure, who would it be and why?
I would love to meet any U.S. President. Regardless of any differing political beliefs, it would be quite an honor to meet the one person who represents our country to the world.
If you were to create a slogan of your life, what would it be?
It is more important to try something and get it wrong than to not try at all.